ADVANCE VOTING DAYS
Saturday, October 8, 2022
9 a.m. to 4 p.m.
Ballantrae Community Centre
5592 Aurora Rd
6240 Main St
Saturday, October 15, 2022
9 a.m. to 4 p.m. 
Ballantrae Community Centre
5592 Aurora Rd
ELECTION DAY
Monday, October 24, 2022
10 a.m. to 8 p.m.
Ballantrae Community Centre
5592 Aurora Road
Polls 201, 202, 205, 206, 208
Ballantrae Golf & Country Club
1 Final Round
Polls 203, 204
Willow Springs Winery
5572 Bethesda Road
Poll 207
School Board Trustee Candidates
York Catholic District School Board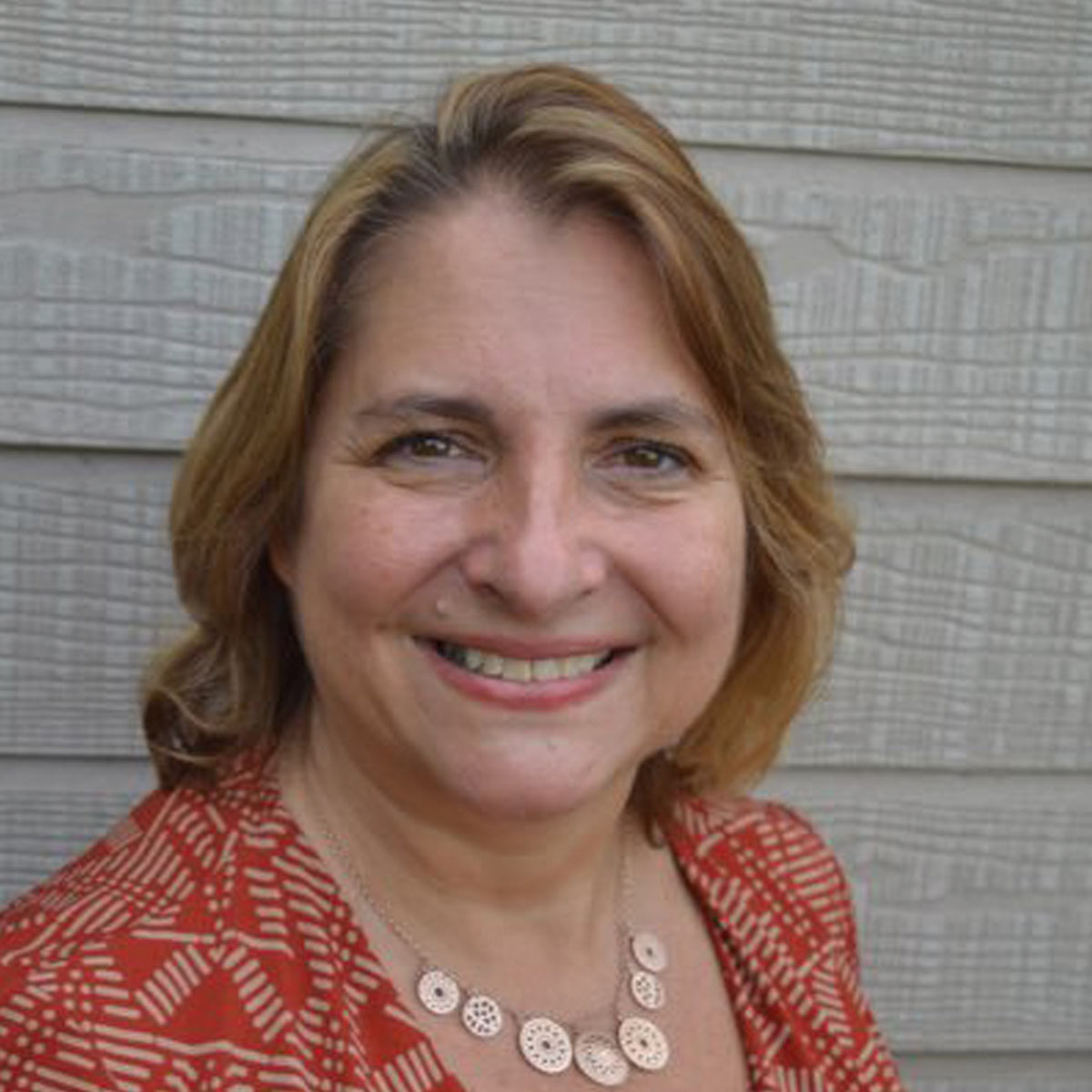 Elizabeth Crowe
Ensure that parents and students are informed and engaged as we transition to a JK-6 elementary school structure in Stouffville and a 7-12 high school model
Advocate for a late-start time for St. Katharine Drexel CHS as well as an Advanced Placement program and several Specialist High Skills Majors
Advocate for field refurbishment at St. Brendan CES and repaving of the play area at St. Brigid CES
Lobby YRT for school specials for the new high school, improve school traffic safety, and lobby for more special education and transportation funding
Develop improves school-parish relationships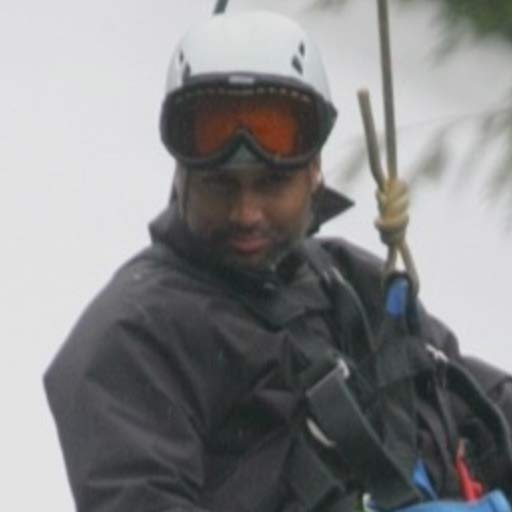 Al Itwar
Bullet Point News has contacted Al Itwar multiple times but has not received any response. We invite Al Itwar to provide information on his platform.
York Region District School Board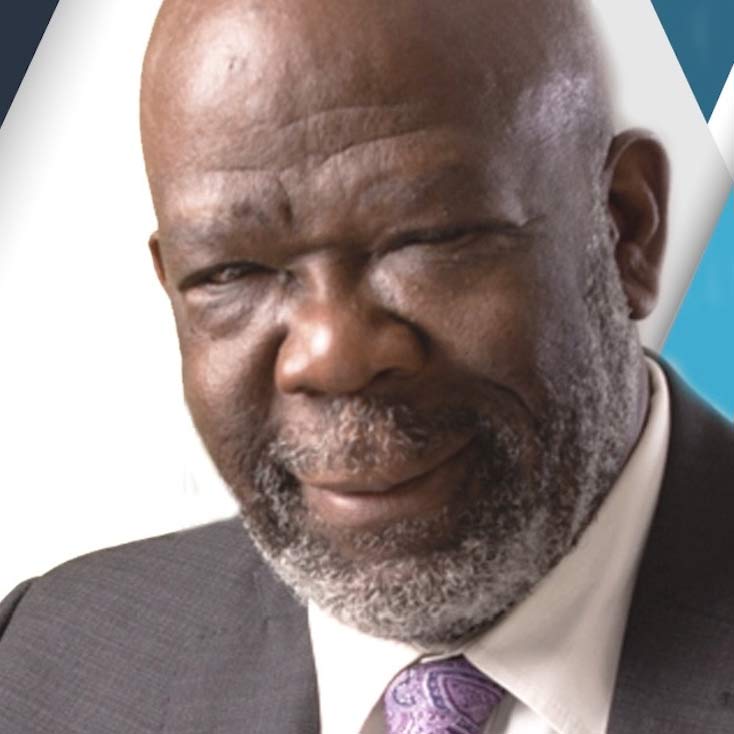 Luther Brown
Ensure effective school district leadership and governance
Provide leadership to make sure schools are safe places for students to learn, grow, and develop
Promote academic excellence with a focus on meeting the academic and social needs of students, including students with special needs
Create a safe, inclusive schooling environment
Inspire public confidence and trust in the YRDSB through community relations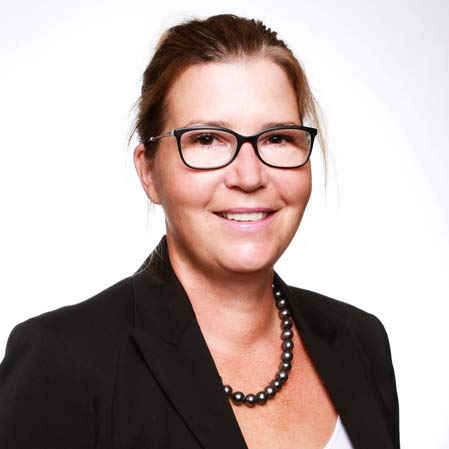 Bridget Kilgallon
Stand for Students First and engage with parents to discover what's important to them
Ensure educational transparency to preserve the parents' right to know what's being taught and the environment it's taught in
Empower parents to speak up if they have any issues with the school environment
Prioritize student's learning recovery and socialization adjustment after COVID restriction isolation
Measure the politicization of the school environment to keep school as a "neutral educator"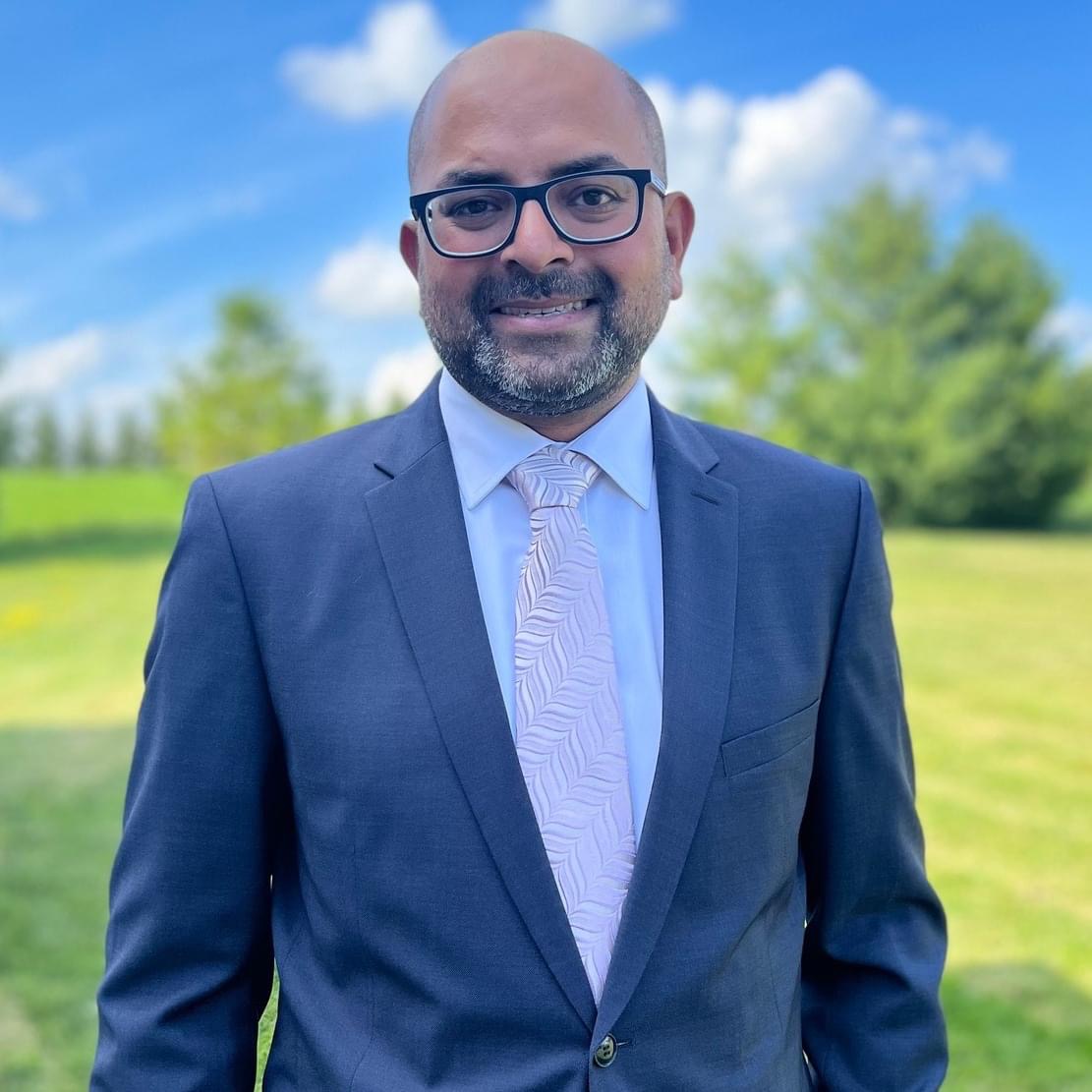 Asim Sayed
Invest more in mental health programs.
Fund proposals for special needs programs and services
Emphasize financial literacy, computer skills, and technological advances in our curriculum
Ensure quality education focused on global competencies
Promote equity, diversity, and inclusion as integral values of our education system and essential building blocks of our society.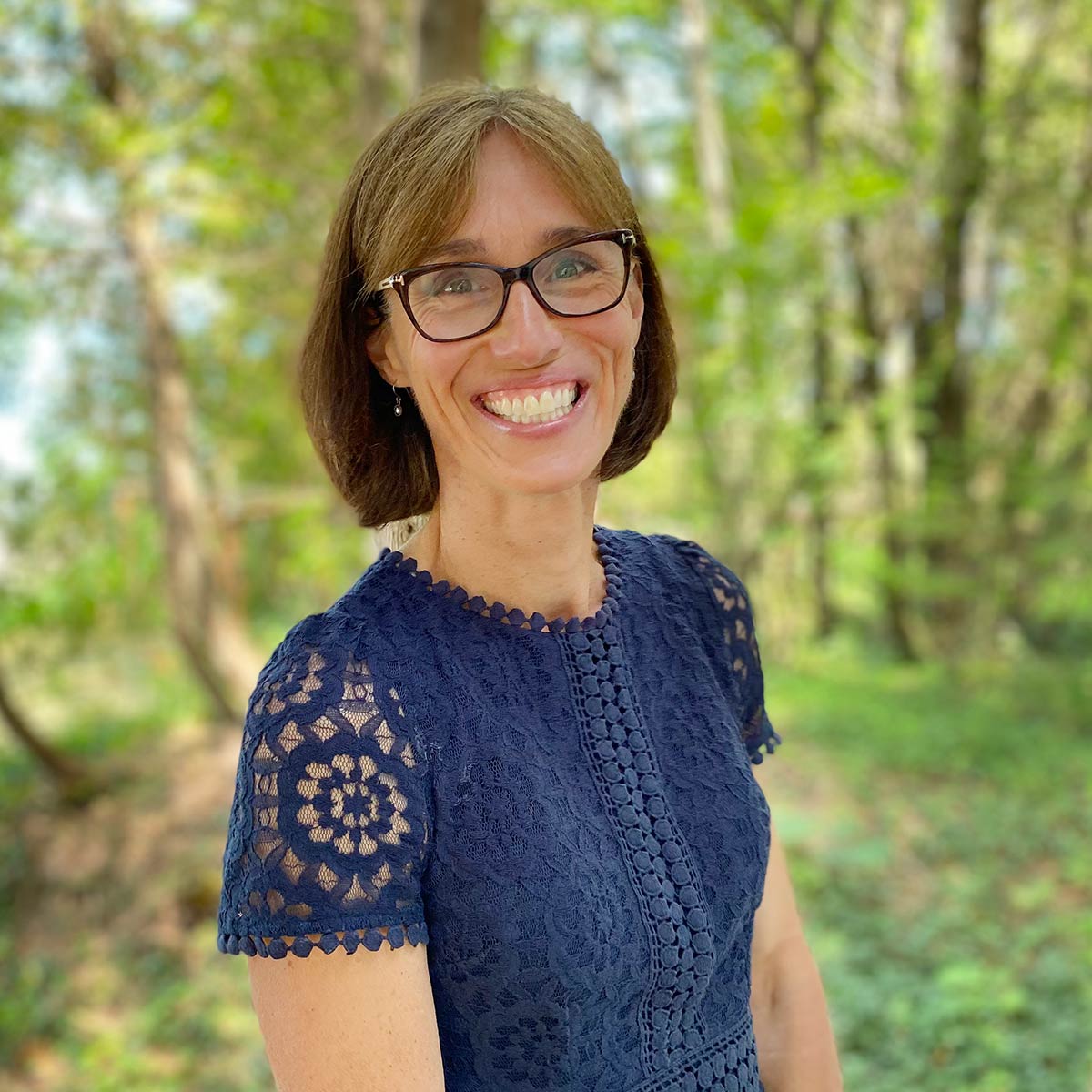 Mary Sled-Lucas
Ensure schools are places where children are challenged to learn and taught how to think
Develop strategies to help students recover from missed learning opportunities due to distance learning challenges that took place during the pandemic
Re-examine ideologies that have shaped policies and influenced curriculum that is harmful to kids, destructive to families, creating division between groups of people, destroying relationships, and putting an unnecessary burden on teachers
Address teacher concerns about the increase in violence and rude behaviour in the classroom
Keep parents and constituents aware of what is going on at the board level and allow them to provide input about policies and procedures

Elizabeth Terrell
Will volunteer for Budget Chair to help balance the budget (YRDSB will have a structural deficit for the foreseeable future)
Advocate for better funding from the province
Review staff dress code parameters
Continue to work on the Multi-Year Strategic Plan and serve on a variety of committees
Will volunteer for OPSBA to help at the provincial level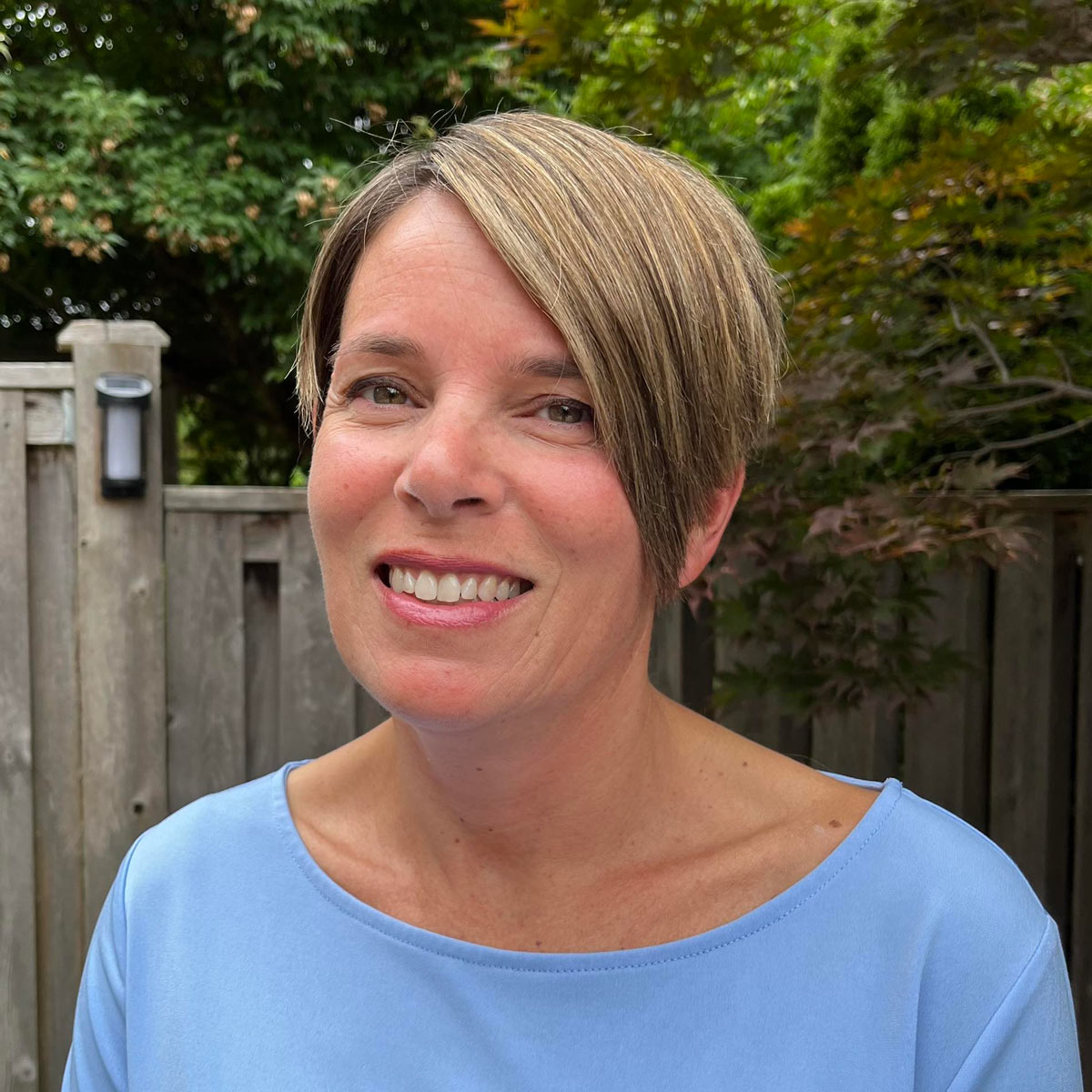 Melanie Wright
Continue to build a strong school community through open communication and leadership
Examine the lack of funding at schools which is affecting student achievement and well-being
Build strong relationships with other trustees to increase funding for schools
Promote inclusive environments
Remove mandatory online learning as this can have a negative effect on students
Conseil Scolaire Viamonde (French public)
Nicolas Bigaignon
Bullet Point News has tried contacting Nicolas Bigaignon multiple times without success. We invite Nicolas Bigaignon to provide information on his platform.
Hanane Jaouich
Bullet Point News has tried contacting Hanane Jaouich multiple times without success. We invite Hanane Jaouich to provide information on her platform.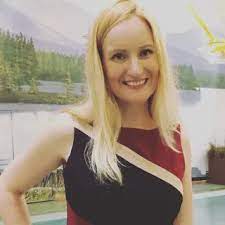 Stefania Sigurdson Forbes
Bullet Point News contacted Stefania Sigurdson Forbes multiple times but has not received any response. We invite Stefania Sigurdson Forbes to provide information on her platform.
Conseil Scolaire Catholique MonAvenir (French separate)
Donald Blais (acclaimed)
Bullet Point News has tried contacting Donald Blais multiple times without success. We invite Donald Blais to provide information on his platform.
Councillor Candidates | Ward 2

George Karpouzis
Responsible stewardship of the Ward's finances
Create safer roads and communities with less crime
Increase town services for Ward 2, such as fire services
Curb irresponsible development to protect the Greenbelt and Oak Ridges Moraine
Remain accessible to constituents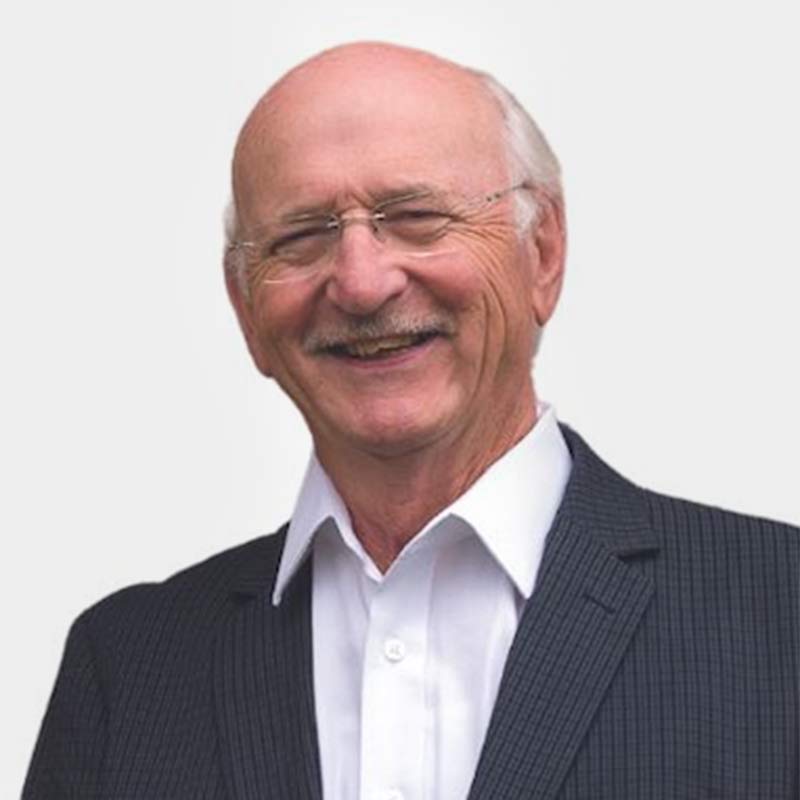 Maurice Smith
Bullet Point News has contacted Maurice Smith multiple times without success. We invite Maurice Smith to provide information on his platform.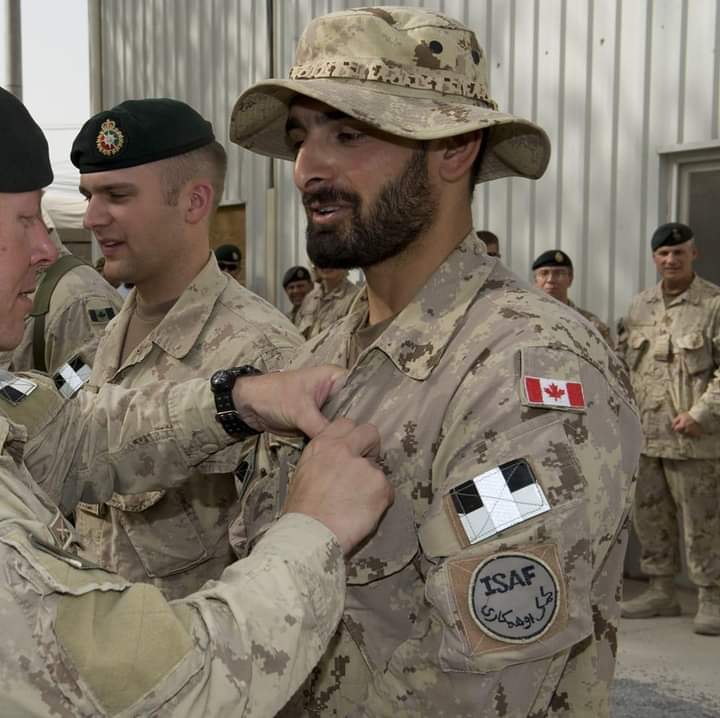 Sher Ahmad
Focus on addressing rapid residential growth
Increase funding for youth recreational facilities
Construct a volunteer-run greenhouse to support the local food bank
Improve services for the elderly
Attract industry and business to grow the commercial tax base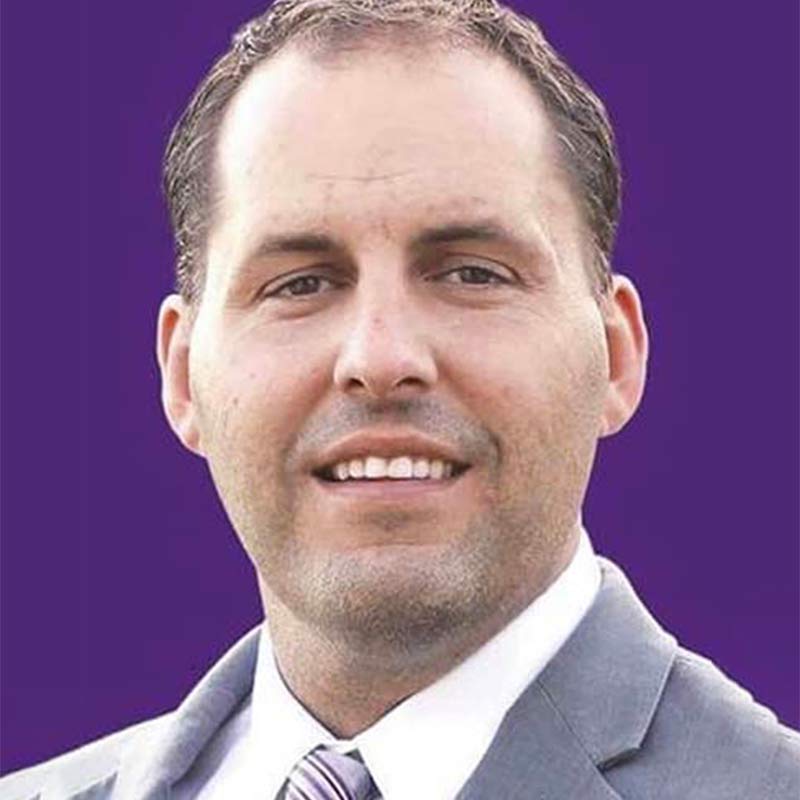 Justin Altmann
Protect the Greenbelt and Oak Ridges from the current council's Minister's Zoning Orders (MZO)
Ensure connectivity, broadband, and high-speed internet for various areas of town where accessibility remains an issue
Create more access to recreation and initiate a joint venture entertainment facility for all ages
Review the Town's land sale and acquisition practices
Improve local transportation to serve all residents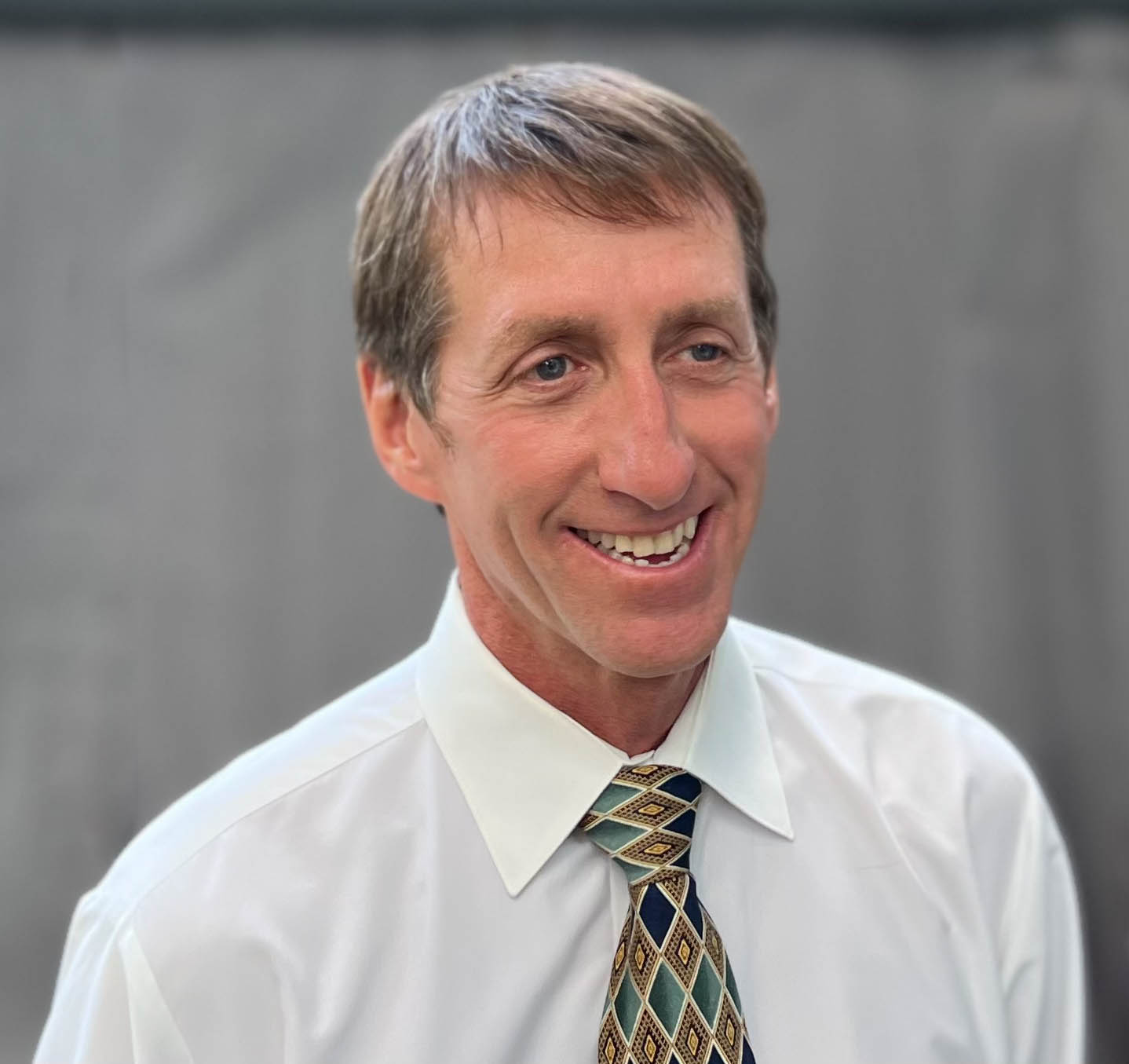 Mark Carroll
Prioritize affordable housing, strategic urban planning, and better access to public transit
Job creation
Clean industry development, environmental protection, and local policies that help mitigate climate change
Development of the Main Street corridor, protection of heritage distracts, and traffic calming to improve safety
Increase emergency services to keep up pace with growth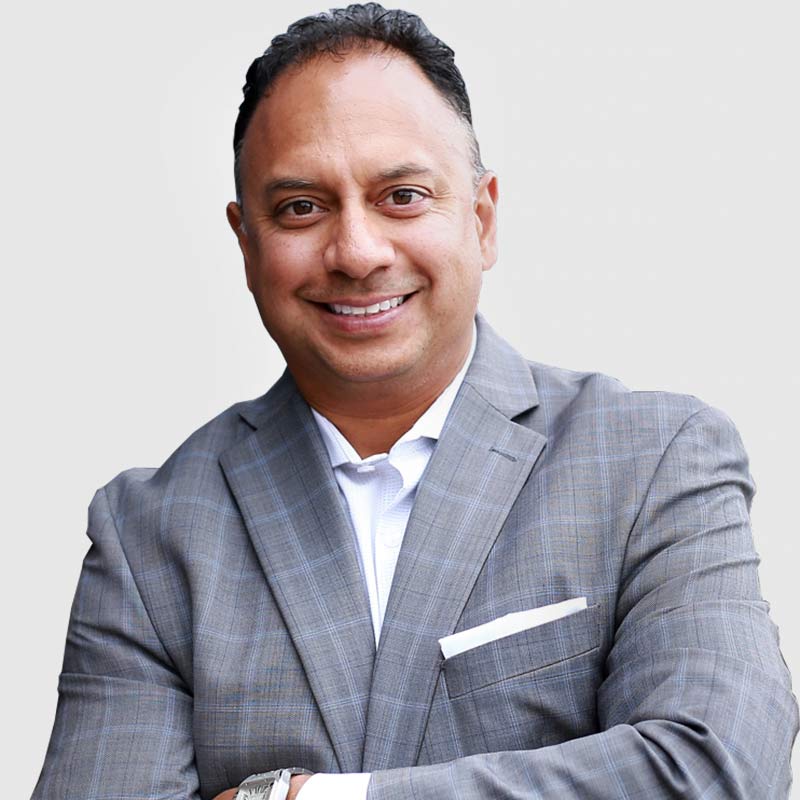 Anand Date
Diversification of the tax base combined with sustainable growth
Bring order and efficiency to the position of mayor and council
Increase the safety, wealth, and prosperity for all in Whitchurch-Stouffville
Attract larger and more diverse businesses to Stouffville in the
areas of medical, education, and technology
Create a Town Economic Strategy Committee to look at 2 – 4-year plans
for economic growth strategies