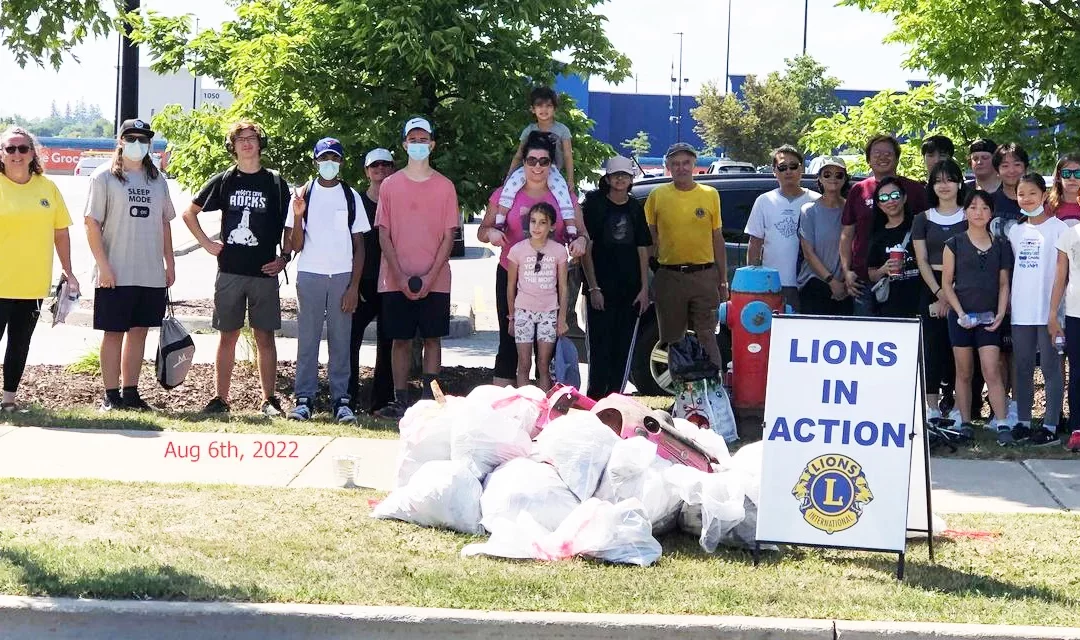 On Sat. Feb. 4, Lions Club members will be collecting litter in different regions in Stouffville. "Litter never takes a break so we can't either", says the Chairman of the Club's Environment Committee.
read more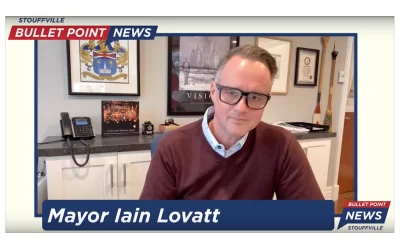 In its current form, Bill 23 will cause a 52% increase in taxes for Stouffville residents over the next 4 years to cover the cost of development.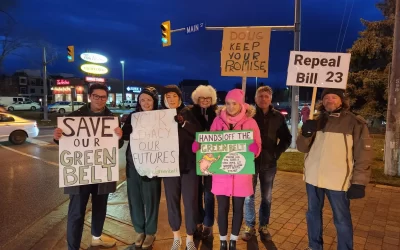 Bullet Point News invited MPP Paul Calandra for an interview about Bill 23 but he has not responded.
Stouffville residents report seeing more and more mendicants. Mendicancy is known to attract the permanently homeless and addicted from other areas, and is known to precede more serious social problems.