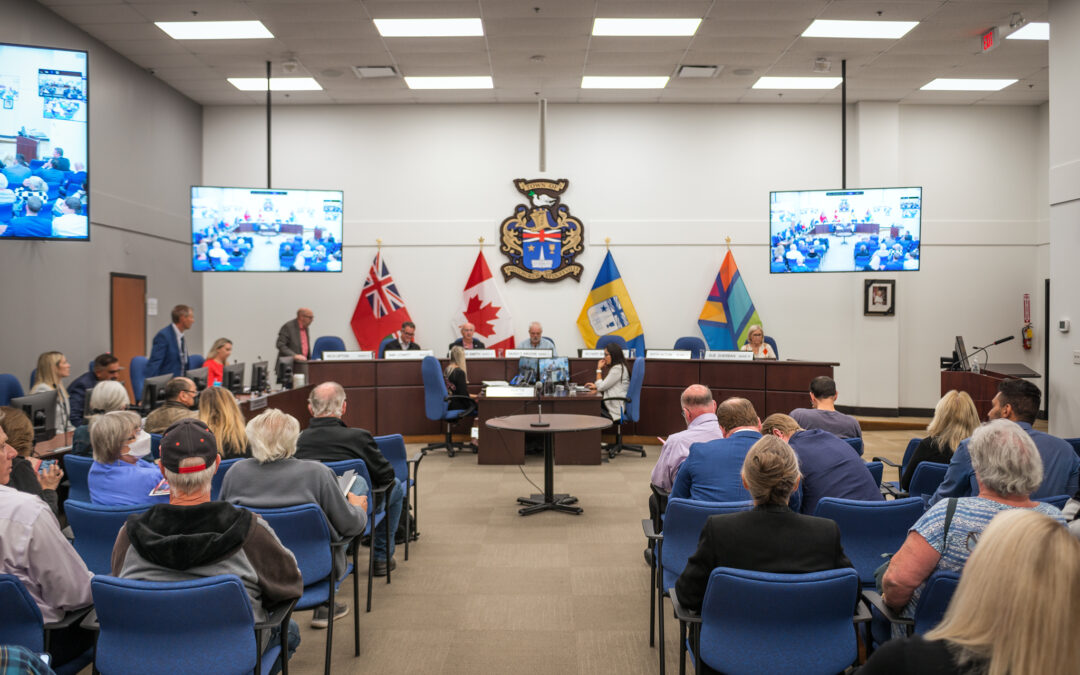 Speakers held little back as they addressed Frontdoor Developments representatives at public meeting.
read more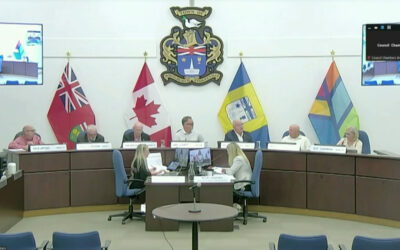 Here are the top items and issues covered during today's meeting.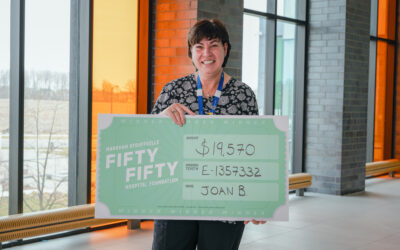 Community support is crucial as MSH works to expand its facilities and services to meet growing demand.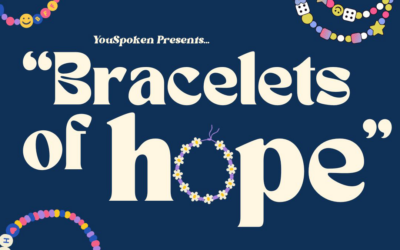 We spoke with YouSpoken founder Thivya Jeyapalan about their September 30 event at the Leisure Centre.